We exist to help athletes and coaches to train smarter and improve faster.
In 2015 our parent company Proskida was launched with the belief that cross-country ski athletes and coaches should have access to the same type of data available in other sports. The first product developed was an instrumented cross-country ski grip to measure a skier's power output. Tested and adopted by several national federations and teams, their feedback helped us identify our next adventure!
In March 2019 the Proskida team was in Finland working with national federation customers when one said,  "if there was an easy way to isolate and analyze the intervals that would be great."  Suddenly it became clear, collecting data was easy. Isolating the important training data from the rest was the real challenge, a challenge that existed across all individual sports. And the germ of an idea- Protern.io was born.
The process to redefine how we look and use performance data began. Over the following months the Proskida team developed the technology to provide easy and fast access to insights on the elements of performance data that is most important to the athlete.
By July of 2019 Protern.io software was ready for testing "on snow". The first proof of concept was taken to Zermatt where an Olympic alpine skier shaved over 0.5 second off her time using the insights and analysis Protern.io supplied.
In Nov of 2019 it was announced that Protern.io was ready to launch to the world and would make its debut supporting its first subscriber, the renowned Swiss national alpine ski team, at the Lake Louise Audi FIS Ski World Cup.
Since then our team across Canada continue to work to deliver the most relevant and clear insights for coaches and athletes for alpine, para-alpine, ski-cross and boarder-cross. Stay tuned as we develop Protern.io for individual endurance sports like cycling, running and paddling.
Meet the team! 
Proskida is a team of people who are passionate about what we do at work and play. We have  experience finding solutions for customers, competing at World Cups and Olympics, paddling beautiful rivers, exploring new countries and riding fun trails. You'll also find us giving back to our communities, and enjoying our down-time with family and friends. We all share a drive and passion to make the world and sport better. 
Hometown: King City, Ontario, Canada
Hometown: Fort McMurray, Alberta, Canada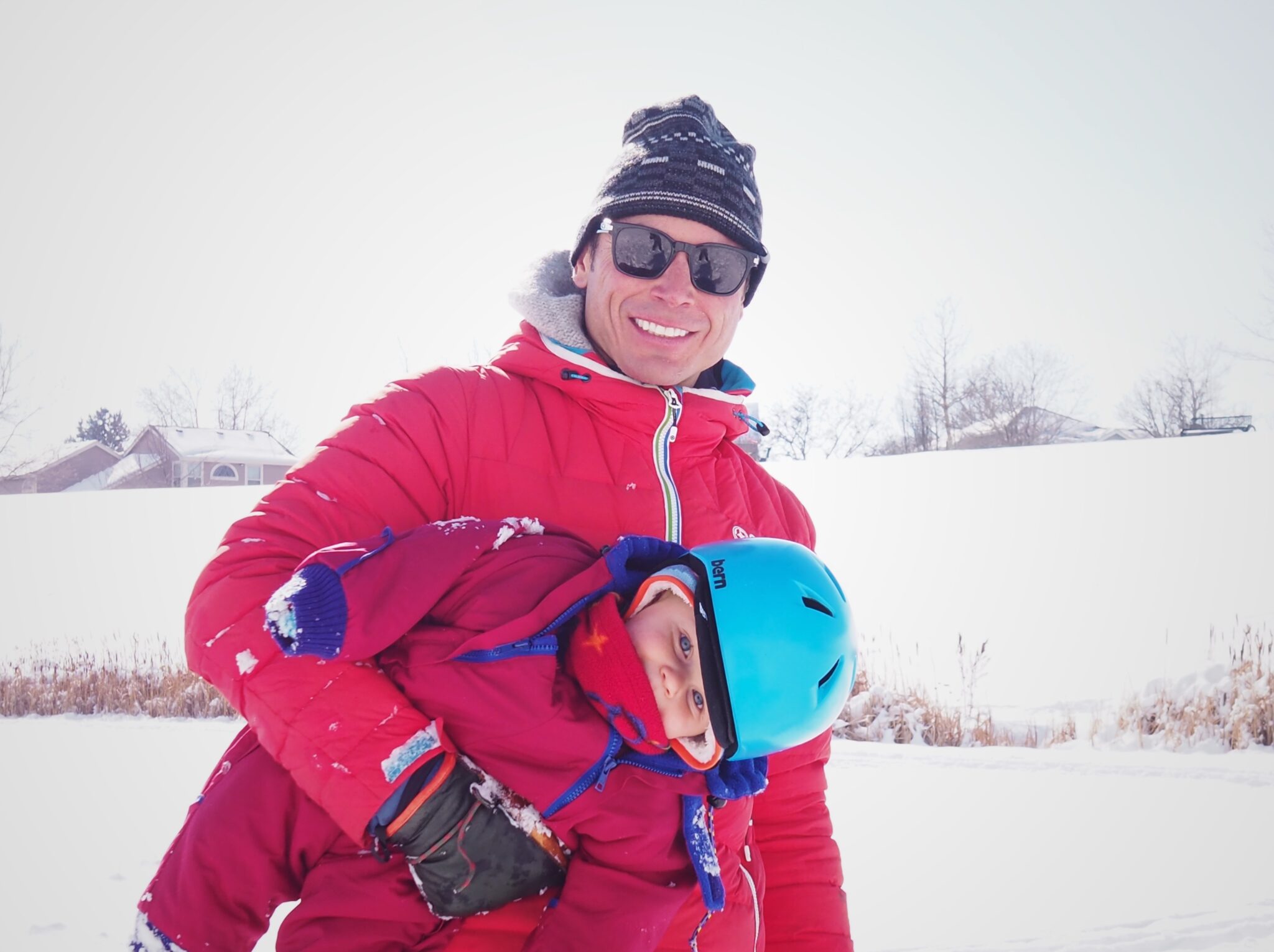 Partnership and Sales, North America
Hometown: Boulder Colorado
Hometown:Whitehorse, Yukon, Canada
Business Development and Communications
Hometown: Bromont, Quebec, Canada
Hometown: Fort McMurray, Alberta, Canada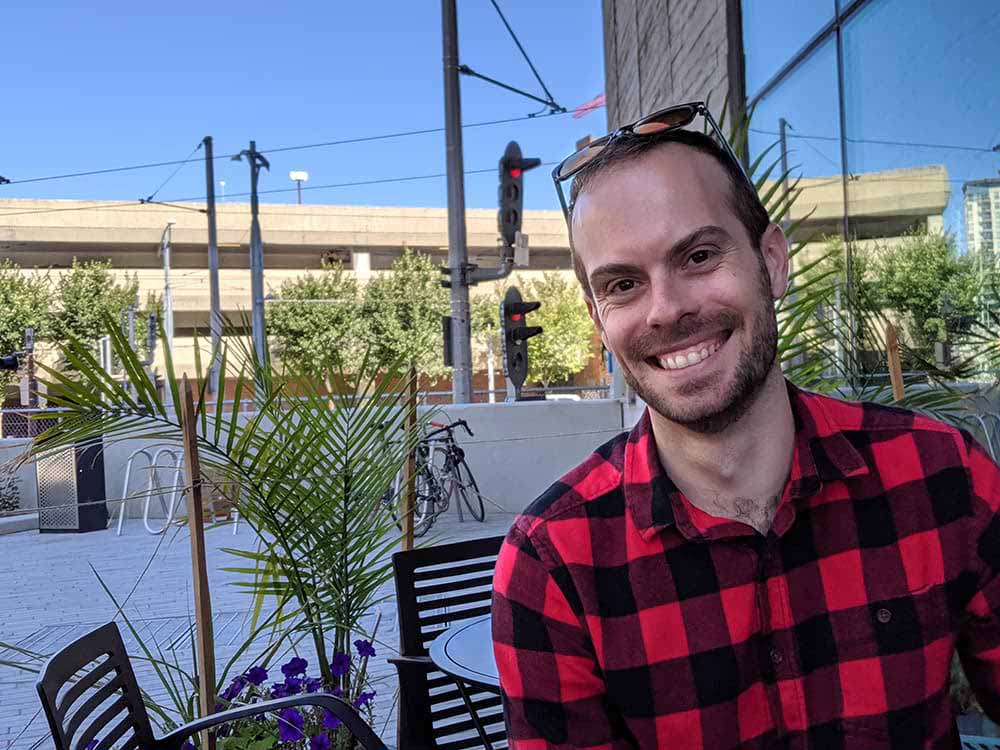 Hometown: Calgary, Alberta, Canada