The Protern.io GPS sensor is easy to use. Turn it on and it will start recording your athletes timing and performance. That's it.
With accuracy of 0.14 km/h (0.09 mph) and 0.05s,  you can find hidden areas for improvement anywhere on the run.
Protern.io Pass gives you access to the all your data and analysis via the web and mobile app.
With 5,000 data points per run, every meter of the course is covered. Compare your runs to see where exactly on the course you can get faster.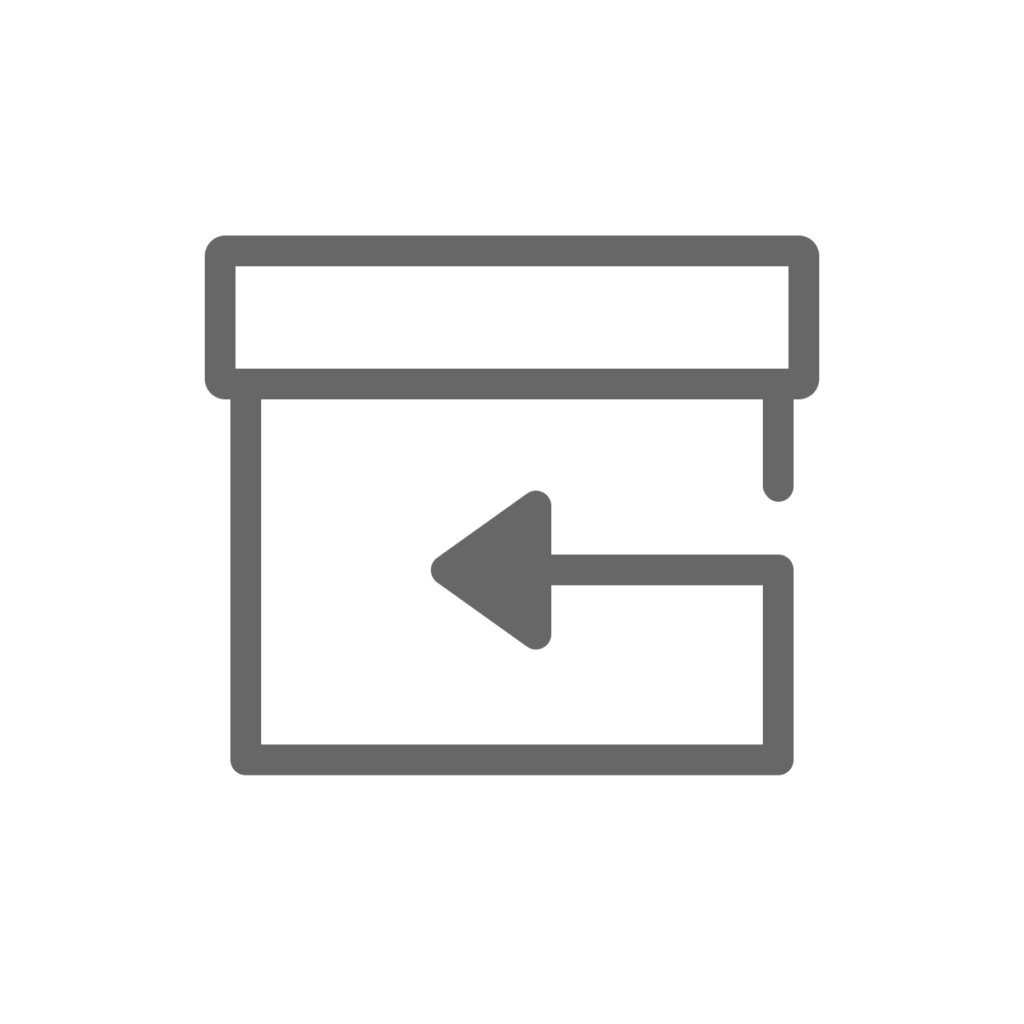 30 Day money back guarantee
Returns made in 30 days of a purchase from the Protern Store will be fully refunded
2 year warranty on the Protern.io Sensor for manufacturing defects
Get the most out of Protern through our support site or book a call for one-on-one support
Athletes and coaches using Protern.io Sensors
Coaches to analyze their athletes's alpine ski data
Engaged athletes looking to improve faster
Endurance athletes who use Garmin, Polar and Suunto devices
New to Protern? Get started with a Protern pack

Pick your Protern.io Pass to fit your training schedule:
Athletes who want flexibility


Valid November 1, 2023 to April 30, 2024
Athletes training from November to April
Elite athletes who have spring and glacier camps
2 Year Pro Pass with Protern Protection *
Elite athletes on a committed multi-year training path
Protern Protection enables you to pause your subscription once for up to 12 months. Protern Protection is currently only available with the 2 Year Pro Pass.
Protern.io for Alpine Teams
Teams of 10 or more athletes
Clubs with multiple training groups 
Teams of all levels
Sensors for all your athletes
Accounts for all your athletes
Free Coach accounts
Bulk pricing
Flexible payments plans
Support and training